IF YOU HAVE A PLUMBING

EMERGENCY

, CALL US NOW AT 732-341-4414
FOR FAST SERVICE

Call for our Backflow Price Matching Special!


The Commercial Plumbing Team at Timothy Peters Plumbing and Heating is one of the most experienced in New Jersey. NJ Public Works Contractor Certification # 605688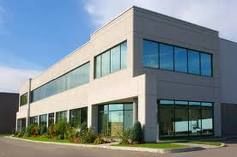 Our Commercial Plumbing Services Include:
New Ground up and Tenant fit-out Plumbing
Municipal Plumbing Services
Malls, Restaurants, Retail Box Stores
Water Heater Repair
Water Heater Replacement
Boiler Repair
Boiler Replacement
Baseboard Heating & Radiant Heating
Water Line Repair
Water Line Replacement
Underground Boring
Sewer Line Repair
Sewer Line Replacement
Backflow Testing (NJ State DEP)
Backflow Repair
Commercial HVAC Services and Repair
Commercial Lawn Sprinkler Services
Pump System Repair
Video Camera Pipe Inspection
Concrete Cutting/Patching
Welding Work
We have other trade services available, please
call our Commercial Team at 732-528-6755 for expert consultation on all aspects of commercial plumbing & HVAC work.


We Service and Sell all major brands, including A.O. Smith, American Standard, Kohler and Moen.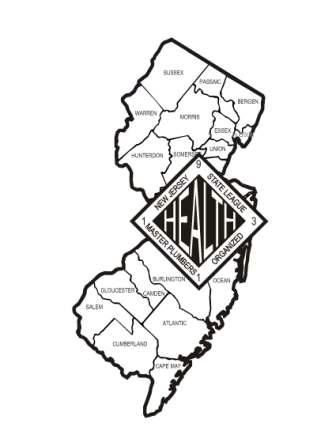 Fully Licensed and Insured in the State of N.J. Member, N.J. State League of Master Plumbers

Commercial Plumbing Team
1800 Route 34 North, Bldg. 4
Wall Twp. NJ 07719
732-528-6755
info@tomsriverplumber.net
NJ State Master Plumber's License # 7116
NJ State Master HVACR License # 19HC00054600
NJ State Home Improvement Contractor Registration # 13VH00467500